Monica Mantore
As the owner of Changes for Hair. I take pride in my salon and staff. I have been styling hair for 18 years. I started with my own hair and then grew to do my family and friends. So naturally, it became my career. Coloring and extensions are my specialty. I have a natural talent for matching hair color with skin tone and face shaping resulting in my clients feeling beautiful. As the salon owner, I love to give back to charities, especially in support of breast cancer. My mother is a survivor and I know that every penny counts toward research. When I am not in the salon, I love to do projects around my home and workout at the gym. I also love to spend time with my family, my teenage son, my fiancé, and my two pitbulls.
Nikki Manturi
I always loved to do the hair and makeup of my friends in high school. Realizing I had a natural talent for it , I decided to turn it into my career. That was 15 years ago! I absolutely love to do fun and crazy colors, it's what I am known for. When a client loves their hair, I get super excited. I love to see a client leave happy with their new look. When I am not at the salon you can find me relaxing at home or hanging out with my friends and family.
Jennifer Muntean
After graduating from Metro Beauty Academy in 2010, I entered into the world of cosmetology. I wanted a career that would support my creativity and art background. Tape-in hair extension and free form hair-painting are my specialty. Aside from being an artist of hair, I am also an art and design enthusiast.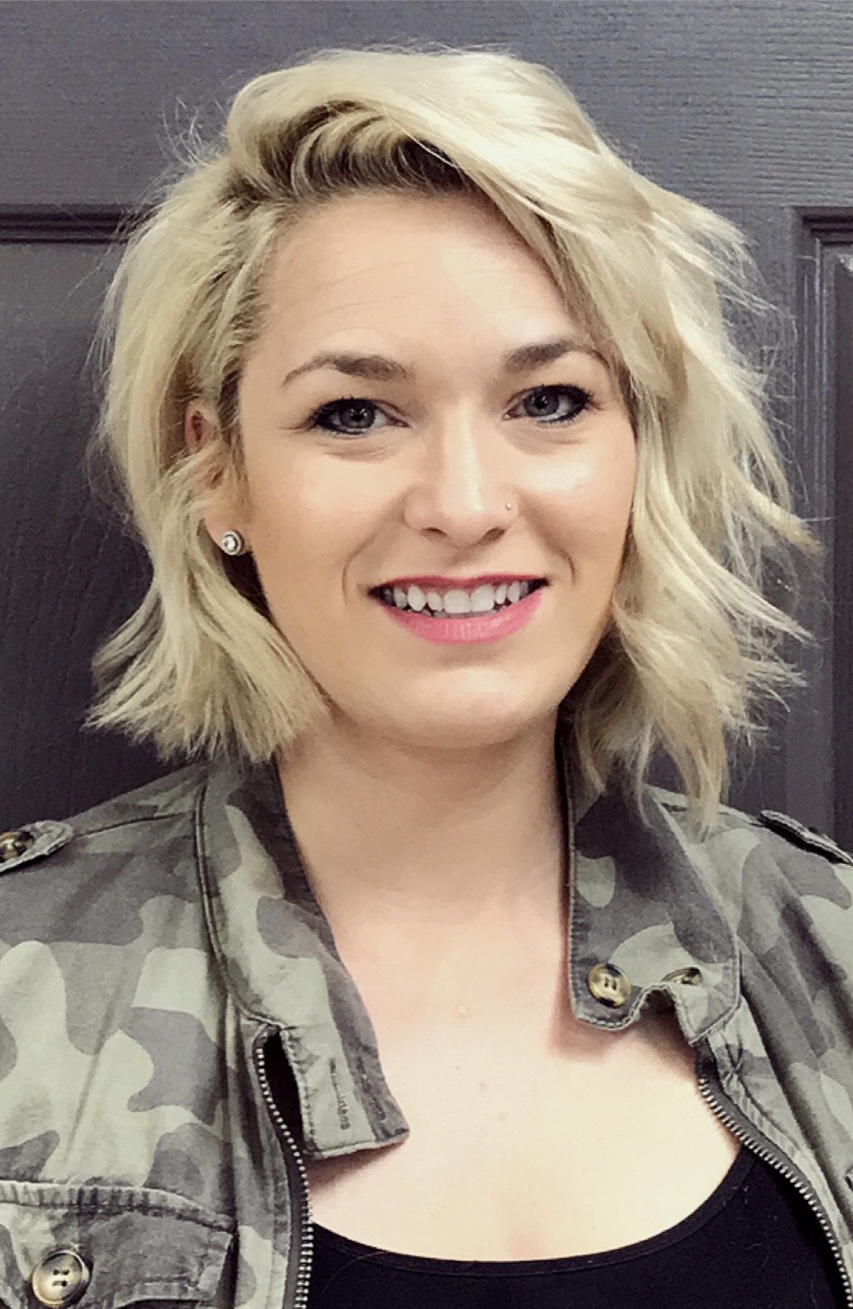 Jesse Spinosa
Hi! My name is Jesse Spinosa. HAIR IS MY PASSION. I have been behind the chair for 14 years. I take pride in being a very versatile stylist, from Classic & Sophisticated to Chic & Edgy. Together we can create any look you are trying to achieve! Making this world a little prettier, one head at a time!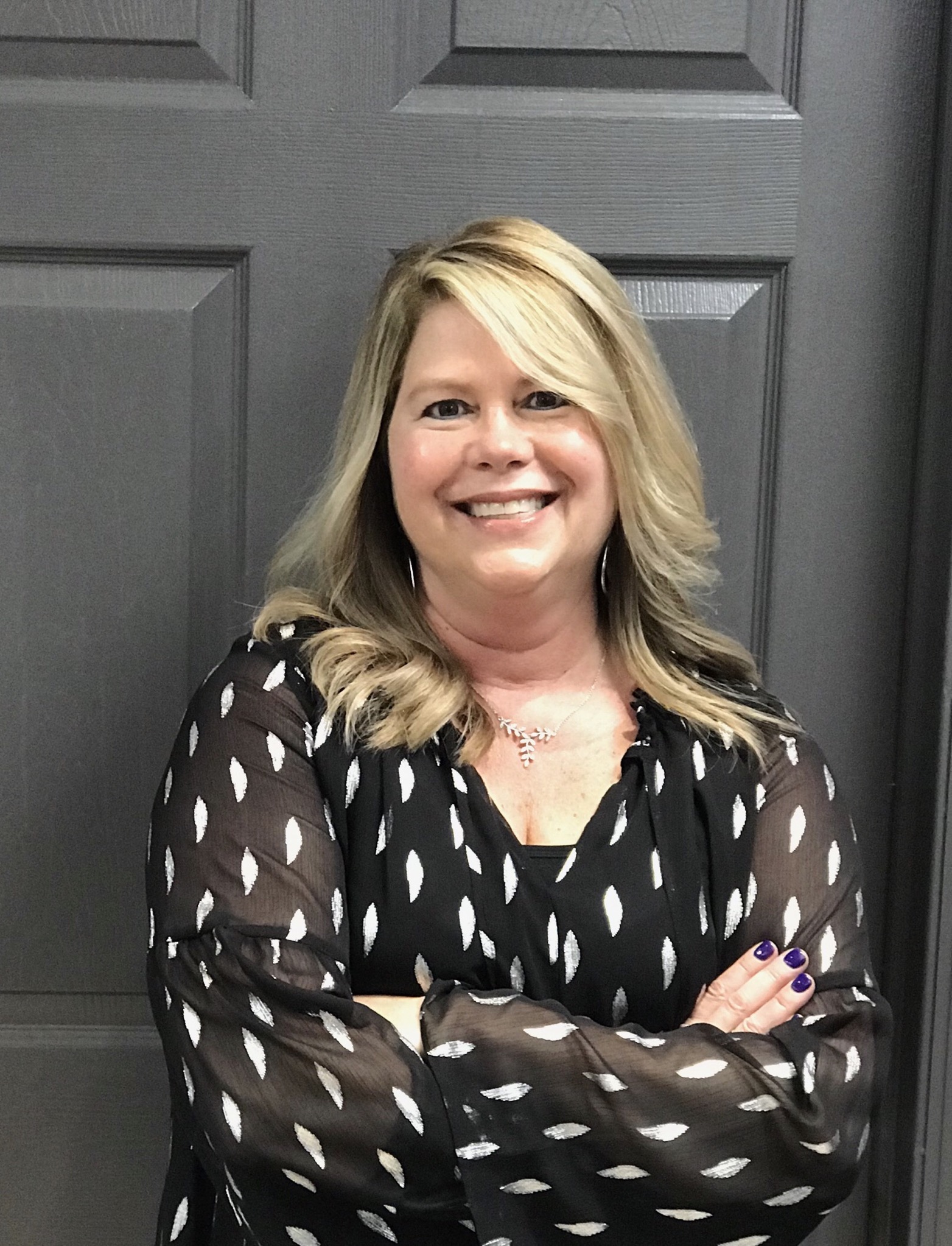 Sue Reichard
I became a licensed hair stylist in 1979… straight out of high school I started and have never stopped. I absolutely love helping my clients with their decision to change their "8o's" look, comfortably. I look forward to continuing education and hair shows. When I am not at the salon you can find me at the beach or decorating my home with the help of HGTV and Pinterest.
Amanda Benckini
After high school I went to Metro Beauty Academy for cosmetology. I never thought I would fall in love with hair as much as I did. I love making people feel amazing about themselves. Sharing funny stories with my clients is what makes me most happy about this job. I love staying up to date on new and trendy looks, from cuts & fashion color to updo's for special occasions! When I am not at the salon I am relaxing or having fun with friends, family, and my puppy.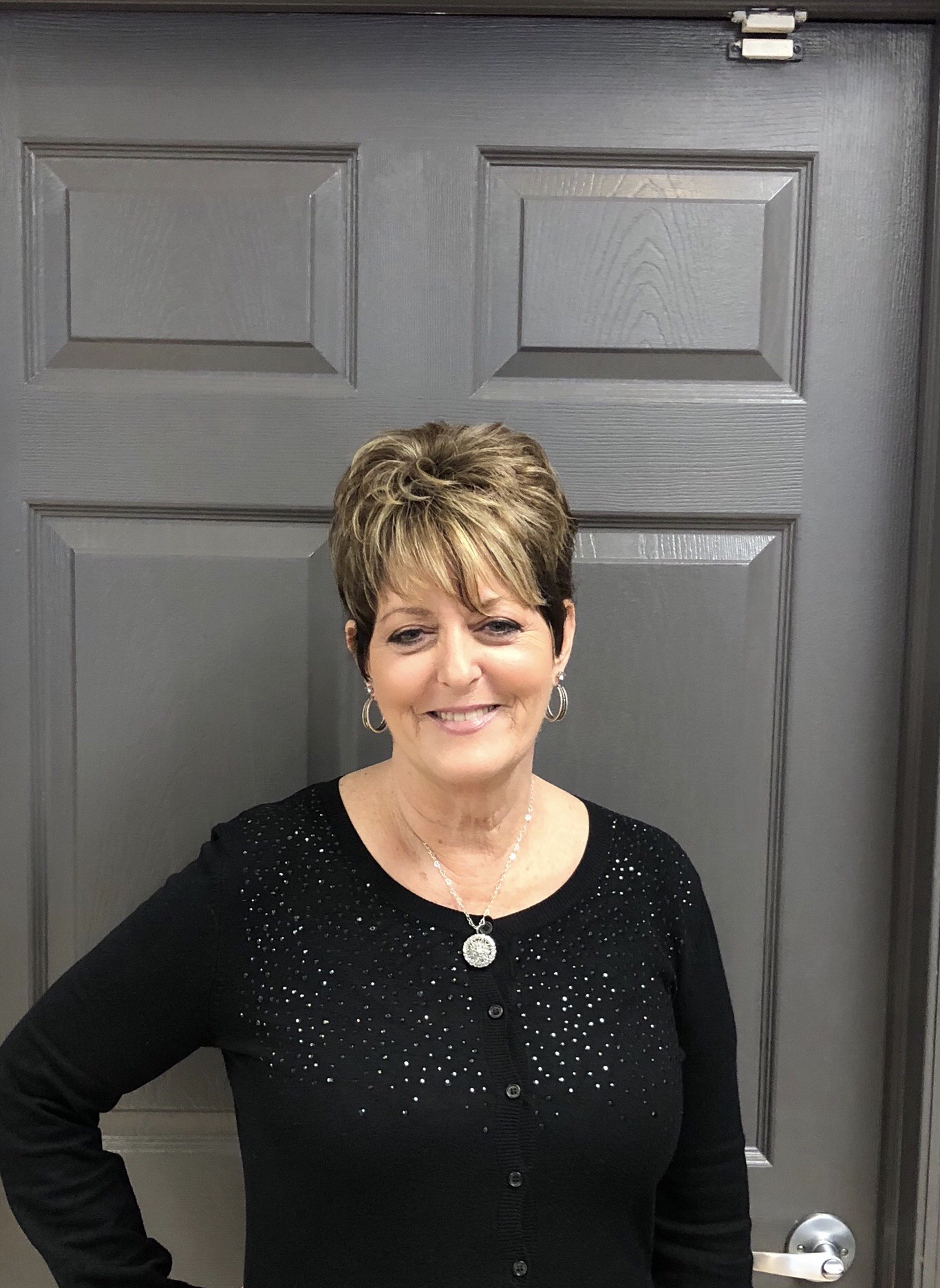 Karen Carter
I started cutting hair in high school and enjoyed it so much that i made it my career. I have been a licensed stylist since 1979 (I'll let you do the math!). Putting a smile on your face is my main goal. To see my client's happy means the most to me. I absolutely love to be involved in Cut-A-Thons to benefit Organizations. When not in the salon you can find me reading, at the beach or shooting pool.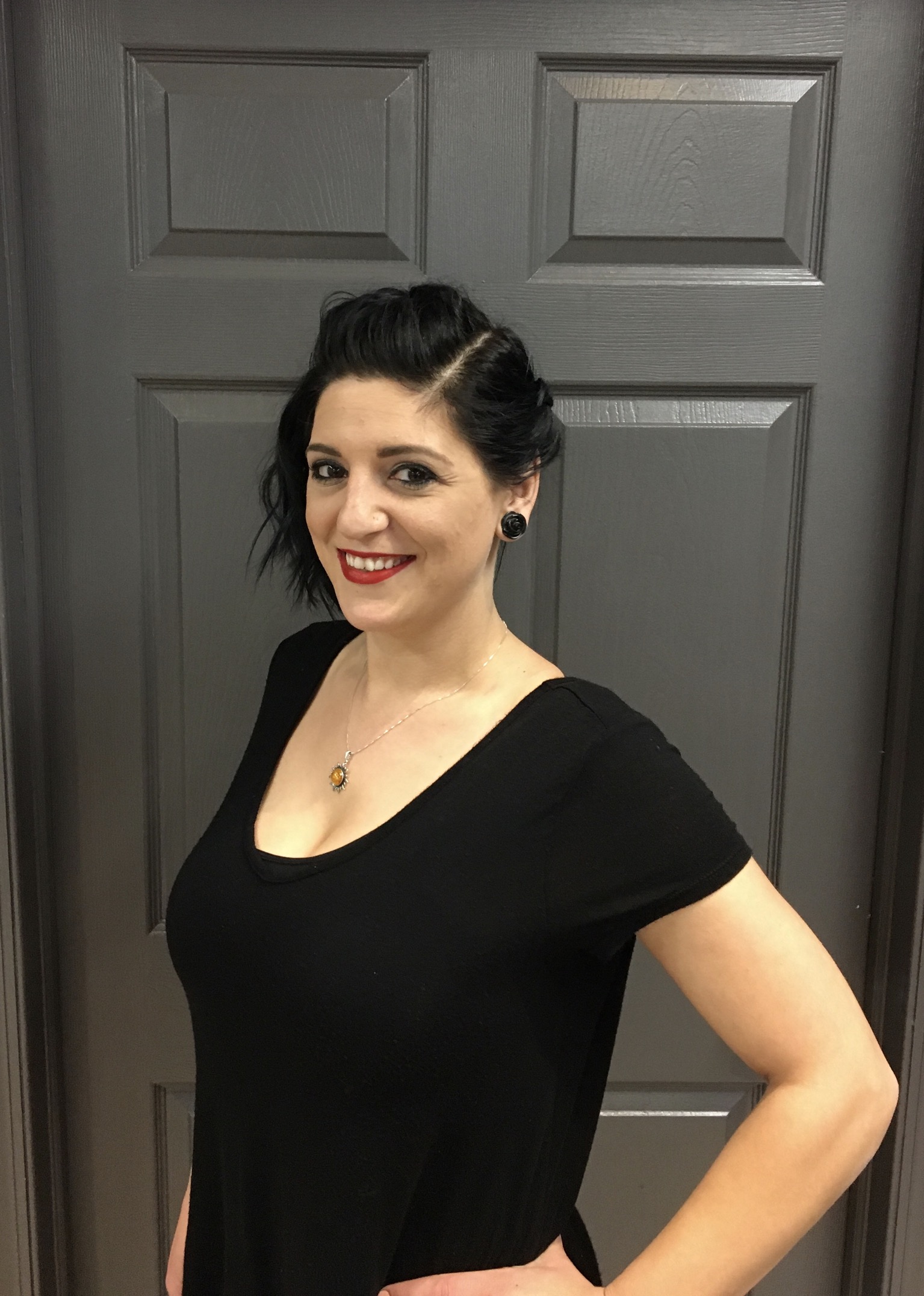 Michelle Fox
I have been in the hair industry since right out of high school. I love what I do, from hand-painted colors to men's cuts, sleek blowouts and everything in between. I look forward to being behind the chair daily getting to meet new people and make all their hair dreams come true. I enjoy getting to know my customers on a professional level and personal level as well.
Nichole D'Andrea
I grew up in a salon, five of my aunts are hair stylists! I was the one of all my friends who did hair for proms and dances. And now, 25 years later I still love it. I love working to find a style that works best for my clients and have developed a knack for getting clients over the dreaded fear of change. When I am not at the salon you can find me out with my children, swimming and relaxing with my family.
Lauren Hemsley
I have been a stylist for 11 years. I grew up in my aunt's salon and knew when I was young that I wanted to make the world pretty. Highlighting is my specialty. I am sort of a "blonde enthusiast". Always full of new ideas. I love when a client states they are "tired" of their hair. It gives me a chance to give them fresh new ideas to transform their style. Being involved in cancer fundraisers (Locks of Love, etc.) is a real passion of mine. When I am not at the salon you can find me at home eating bad food, watching sports and enjoying time with my family.
Rebecca Knopf
I always liked to style hair, but over the last 24 years I have grown to absolutely love it. There is no better feeling than knowing you made your clients look and feel great about themselves. At the salon I am known for my roller sets and perms. When I am not working, you can find me spending time with my family or watching a race with friends.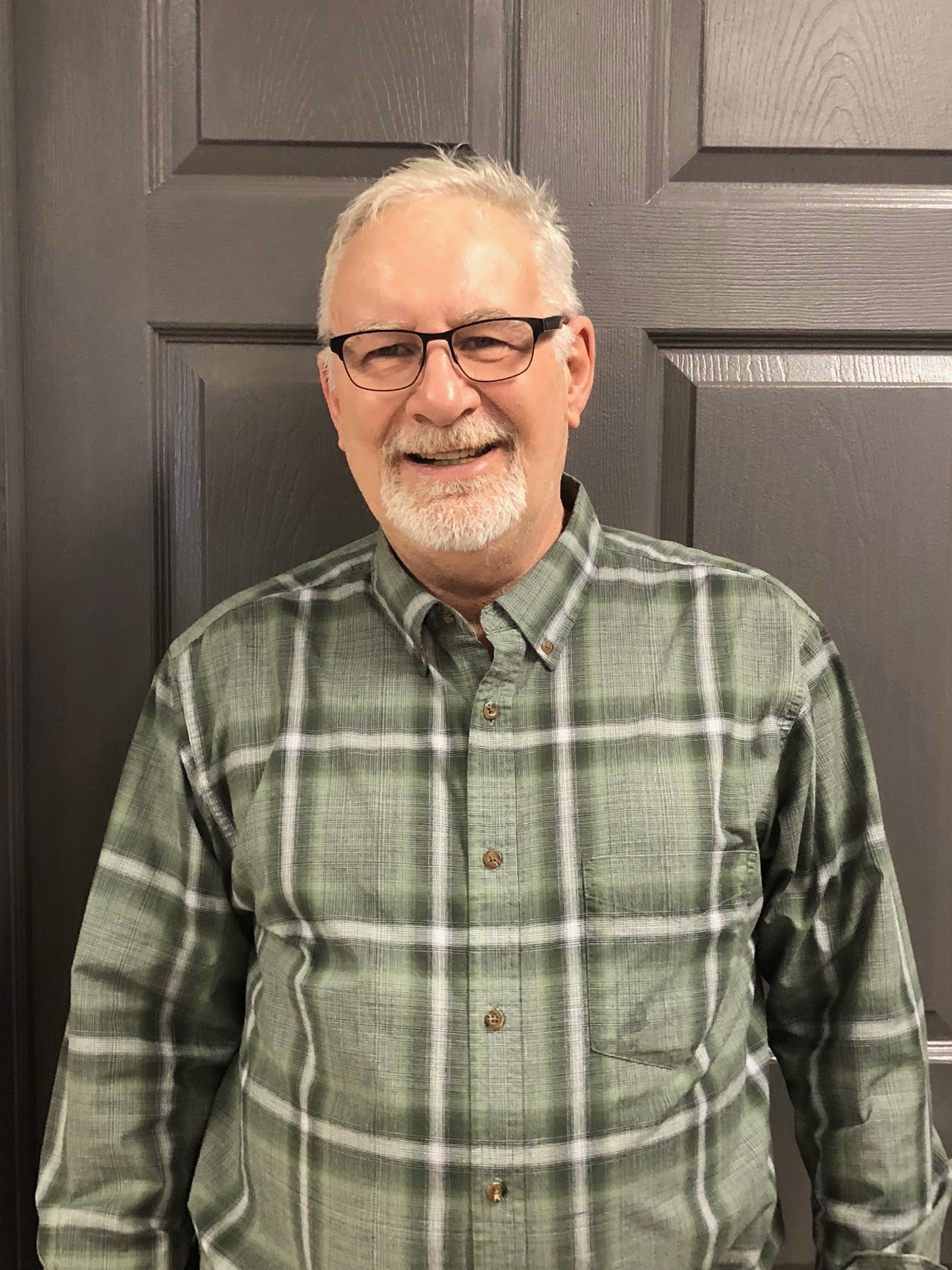 Joe Novak
After attending school for hair styling in Canada, I moved to the Lehigh Valley when a salon asked me to come and work for them. That was 32 years ago! I have been cutting hair and giving my clients the style that is right for them ever since. When I am not at the salon, you can find me golfing, biking and just relaxing.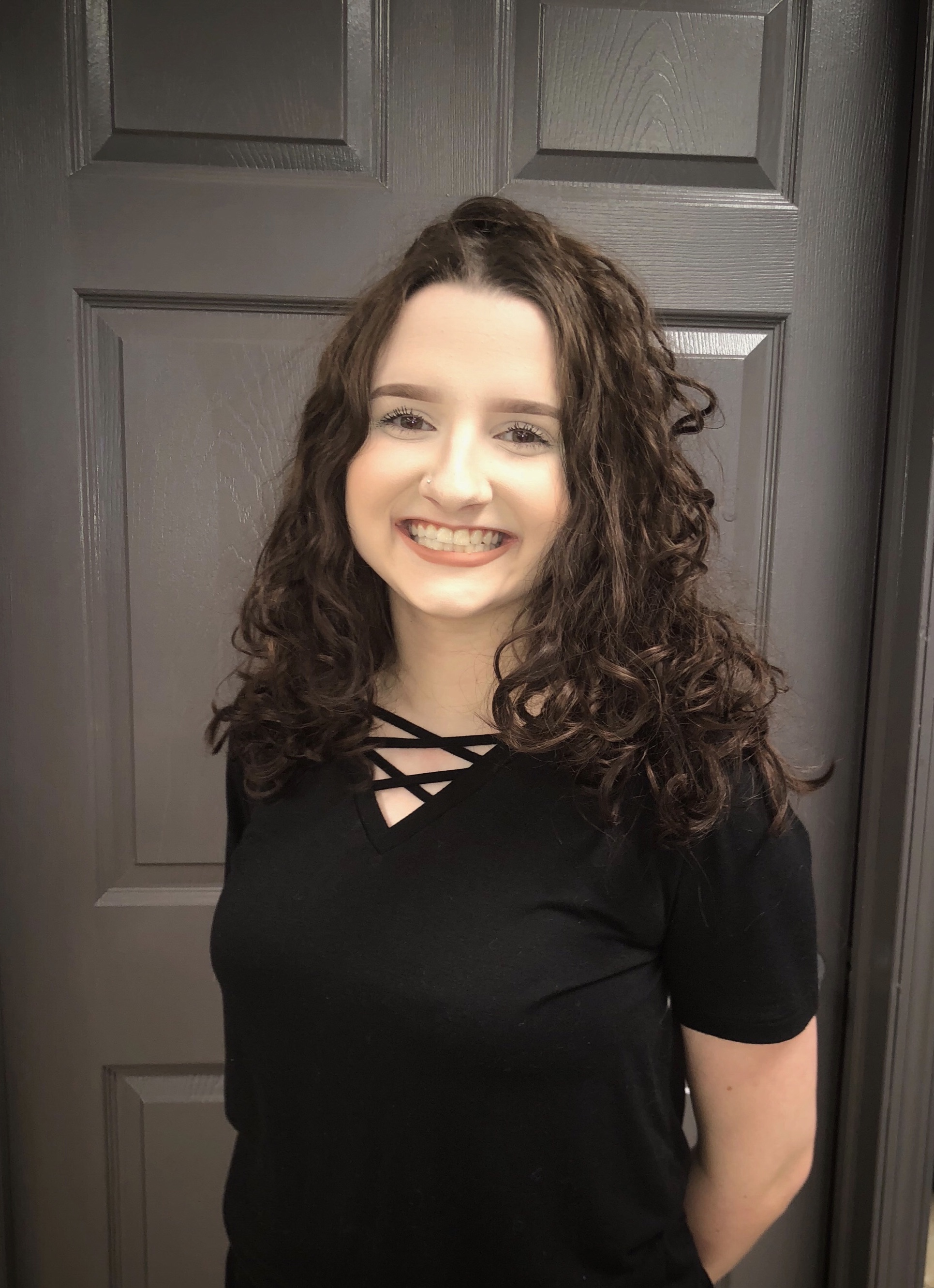 Hailey Steirer
Since I was little, I grew up surrounded by the salon floor and cosmetology world. As I have a mom who has been in the industry through styling and teacher for over twenty five years. When the opportunity arose to be the night time receptionist for Changes For Hair, I couldn't resist! In the salon I am known for being a people-person as I am very talkative with clients. I love our salon environment, we are all a big family. We all even joke and call the stylists my second moms! Through our salon we held a cut-a-thon and I even donated 12 inches of my hair to the Children With Hair Loss foundation! When I am not in the salon, you can find me doing makeup, spending time with my family and friends, or studying my major marketing!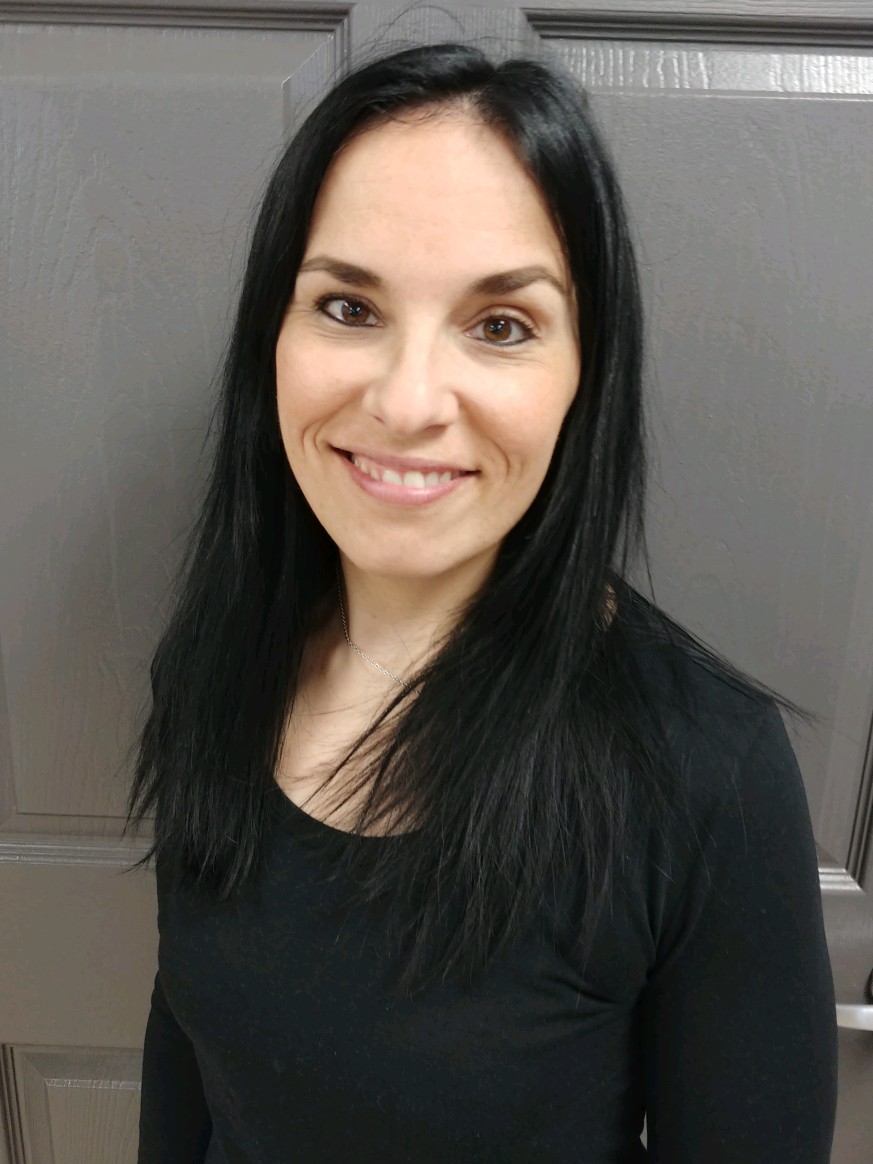 Beth Fahringer
I have been managing salons for 27 years. I have a knack for communicating effectively with people and always do my best to schedule appointments for our clients when they need them. I love working with the salon staff and watching the transformations and smiles on our clients face when they leave. When I am not at the salon you can find me spending time with my family, relaxing with a good book or working out.